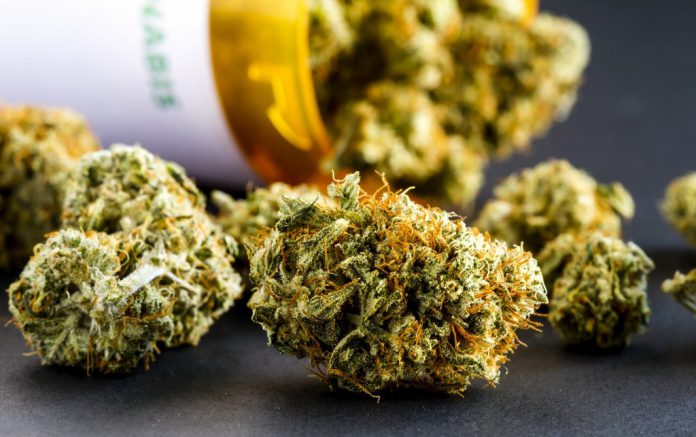 MIAMI, Fla. – The medical cannabis firm, Surterra Therapeutics, encourages legislators to legalize edible cannabis treatments. However, the rollout for this regulation may still be far from the horizon.
Edible marijuana is still controversial, despite the legalization of the medical and recreational use of cannabis. While some consumers prove that marijuana inclusion in their diet helps improve their condition, some supporters do not like this idea. They worry that putting cannabis in food can be harmful to children, but the authorities allow them – once lawmakers create rules.
Surterra sent this petition on September 29 with a draft regulation. Legislators have no obligation to follow Surterra's guidelines, but the requirements are standard-fare. In the proposed rule of Surterra, food manufacturers and restaurants should include ingredients, conditions, and expiration dates on their products.
However, Jason Cetel, Gray Robinson's attorney, warned that it would not be easy to make rules for edible marijuana. According to Cetel, combining heavily restrained marijuana plants with regular food to create a hybrid meal is complicated. Therefore, it will take time to develop rules for it.
The rulemaking process is a comprehensive procedure that has specific deadlines for delivering proposals, getting public comments, and concluding drafts. Once this is done, the proposed rule is subject to approval or denial of the administrative court. Therefore, it took two years for Florida to legalize the medical marijuana proposal.
Cetel also said that some states have experimented with the efficiency of edible cannabis, but the methods vary. Cetel even compared this to the legalization of alcohol. According to him, the ban on wine was stopped in 1833, but alcohol laws are continually changing. He predicted that it would take a century or more to control the marijuana industry.
That's why also in the parallel CBD industry it has become so vital to ensure consumers are educated about using only Organic US CBD Products
The Department of Health Office of Medical Marijuana Use controls the growing cannabis industry of Florida. Their spokesperson refused to have an interview, but she said that the office is working on applying new rules – including new regulations for edibles.
There's an indefinite timeline for edible cannabis policies to be implemented, but there is a time frame for adding ten new cultivators. The initial deadline should be on October 3, but due to litigation and Hurricane Irma, the work was delayed. They have chosen only five licensees as of today.